Poetry Competition EastSide Arts Festival
The whole team at Yellow House Publishing Ltd are very thankful to all thirty-three poets and artists who submitted their work, into our very first 'Shipyard Poets' competition. We are delighted to be supporting EastSide Arts Festival and the Thomas Carnduff Appreciation Society. In the work of promoting the arts in East Belfast and across our shared communities.
The winning poets are, Daniel Wade, Georgina Milne, Alan Millar, all have brilliantly captured the theme of the competition 'work, place and language. The Thomas Carnduff Summer Yard Session 2023. will be held on Saturday 29th July Templemore Baths Heritage Centre. Also a big thank you to (No Alibis Bookstore Belfast) in sorting us out with the book voucher prizes and Dans-Glass-Shop for supplying the prize plaques. There are some (Tickets) still available. So come and join us for a evening of poetry and discussion led by Dr Connal Parr.
Daniel Wade 1st Prize Thomas Carnduff 'Shipyard Poet' 2023 "SITE NOTICE: CHARLO STREET".
Daniel Wade is a poet, playwright and novelist from Dublin, Ireland. In January 2017, his play The Collector opened the 20th anniversary season of the New Theatre, Dublin. In January 2020, his radio drama Crossing the Red Line was broadcast on RTE Radio 1 Extra, later winning a silver award at the New York Festivals Radio Awards for Best Digital Drama. Daniel is the author of the poetry collections Iceberg Relief (Underground Voices, 2017), Rapids (Finishing Line Press, 2021), as well as the novel A Land Without Wolves (Temple Dark Books, 2021).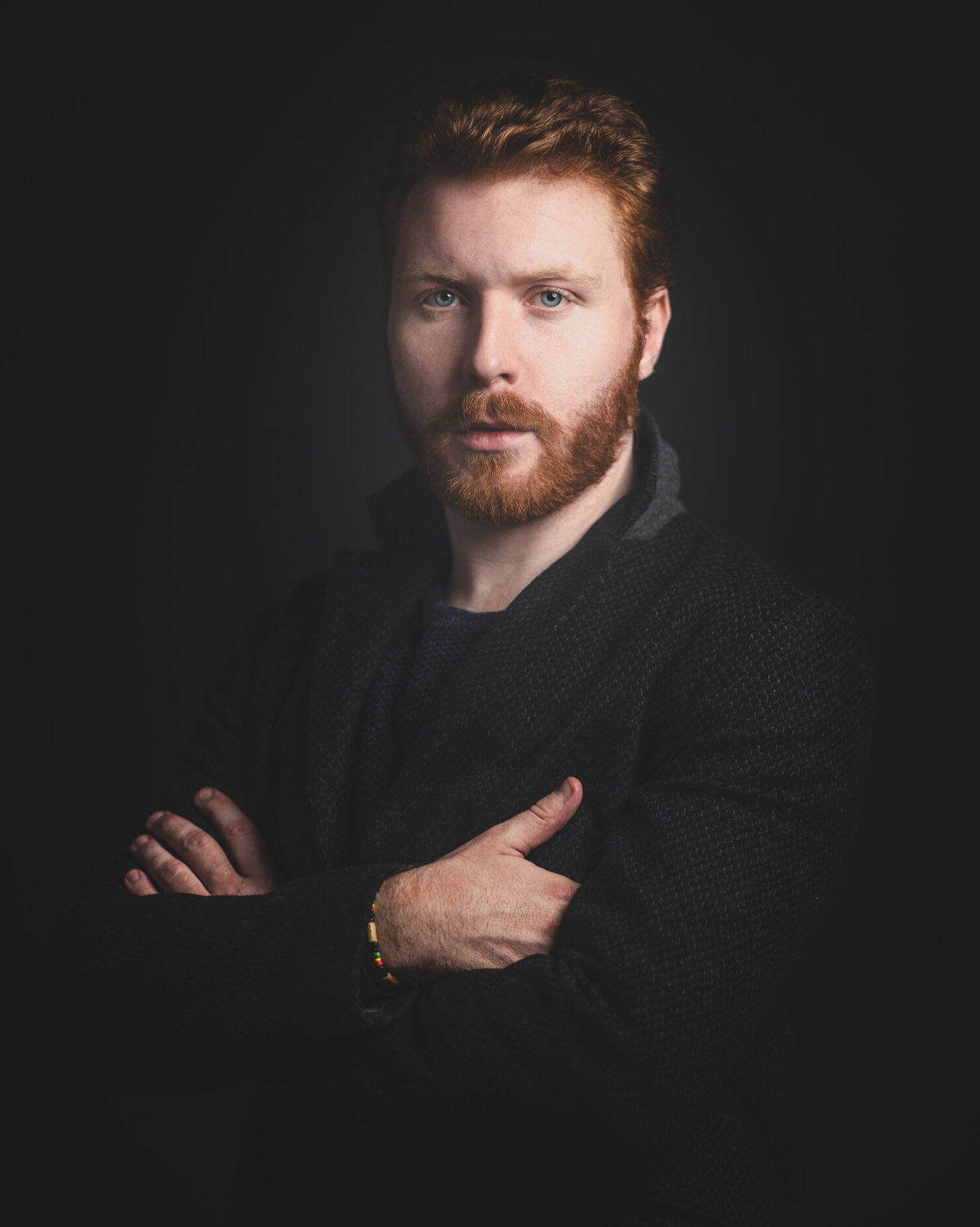 Georgina Milne 2nd Prize Thomas Carnduff 'Shipyard Poet' 2023 "Screaming Looms"
Georgina was born in East Belfast, and despite having lived elsewhere has always felt a draw to return to the red brick streets she knows as home. Her family is deeply embedded in East Belfast and her late grandmother worked in the ropeworks, which would have been beside CS Lewis Square. Her grandmother recounted tales of poverty, exploitation and industrial accidents in the factories in and around the East. Georgina uses these memories as an inspiration, along with the rich but forgotten industrial heritage of the area. Georgina has always written poetry and prose, and has previously published poems about Belfast's urban landscape. She has recently returned to writing after a long hiatus, and is delighted that her work was selected as part of the Shipyard Poetry competition.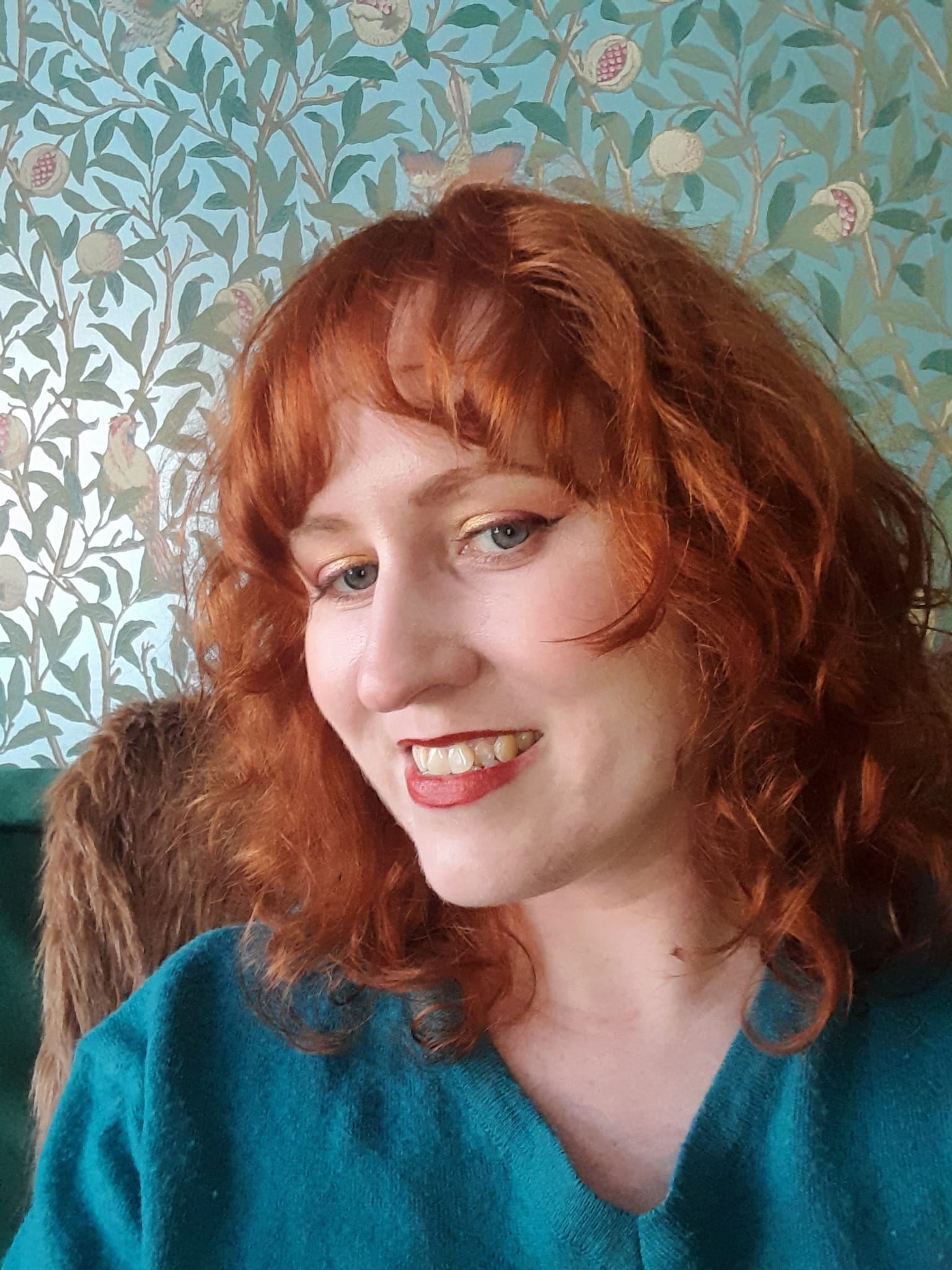 Alan Millar 3rd Prize Thomas Carnduff 'Shipyard Poet' 2023 "Aal Hail Blak Maule"
Alan Millar, 57 years old, from Donegal. Based in Ballymoney, Co Antrim, Journalist. Writer and poet in Ulster-Scots and English. 2021 winner of Hugh MacDiarmid Tassie for Scots poetry and Linenhall Library Ulster-Scots short story competition. Published in Lallans, Ullans, Eemis Stane, Yarns, A New Ulster, Honest Ulsterman and Journey/Turas/Raik First collection 'Echas frae tha Big Swilly Swally' published May 2023.