NEW ISLES PRESS, "Step Out Journey" crossing boundaries and dismantling barriers for a new and uniquely Northern Ireland, literary publication and the only poetry journal supporting the Gaelic language and Ulster Scots, coming out of N. Ireland. After much hard-work and commitment, we are launching our inaugural issue on Monday the 17th of April at 7 PM (Teachers Club Parnell Sq Dublin) and on Friday the 21st of April at 2 PM (TURAS Irish language Centre) Newtownards Rd Inner East Belfast. We encourage you to come along and support the authors and take the opportunity to meet the people behind the North's new indie publisher.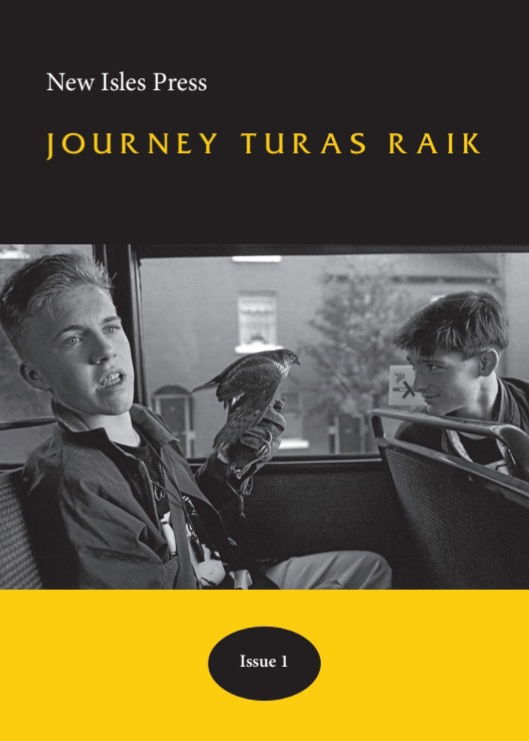 Copyright Tony O'Shea photographer from his collection "Light of Day"
The print run has begun folks for the first issue and we are especially honoured to have the poet Pat Ingoldsby, agreeing to our invite to be our featured writer. Pat represents the true Irish bardic tradition, in a life lived as an independent Irish artist, playwright and poet. Yellow House Publishing is privileged.
Two years in the planning and months of hard work by the team has resulted in the final selection of work from excellent and gifted writers. We are very thankful to all the writers who submitted their work. Twenty one writers have been selected from seventy-two submissions. English language authors are Pat Ingoldsby, Rosemary Jenkinson, David Butler, Chad Norman, Marcus Jones Strider, A.K Jefferson Mills, Amy Barry, Patricia Walsh, Jeanna Ní Ríordáin, Fred Johnston, Stephen Knox, Eddie Curry, Margaret Galvin, Neil McCarthy, Robert Niblock, Lorraine Carey. Gaelic language authors covering work in Scots Gaelic and Irish are Gary Mac Pháidín, Pol Mac Giolla Ghuala, Seán Mac Pheadair, Dr Ciarán Ó Coigligh, Donnchadh MacCàba. Ulster Scots poet Alan Millar.
We are accepting early orders form Monday 21st March. The hard copy £15 includes pp UK Ireland only. Remember folks YHP (New Isles Press) receives no public arts funding at all. So by supporting YHP you are supporting our writers and independent publishing on the Island of Ireland and the United Kingdom.
Planning for a successful 2023 we are delighted to be working with Dr Ciarán Ó Coigligh on his new collection of Irish Poetry and we will be open for submissions for our winter edition of NEW ISLES PRESS on the glorious 1st of July. We are very grateful to Tony O'Shea for the use of his work for the cover picture "hawk on the bus" from his collection "The Light of Day" (2020). Irish Artist Nicola Kelly will be featuring in our Autumn / Winter edition.
Christoph Thackaberry Administrator YHP